Celebrity Silhouette

November 29th - December 6th 2015 - Lauderdale.
Adult Only Cruise
**New** Bliss Cruise - November 29- December 6, 2015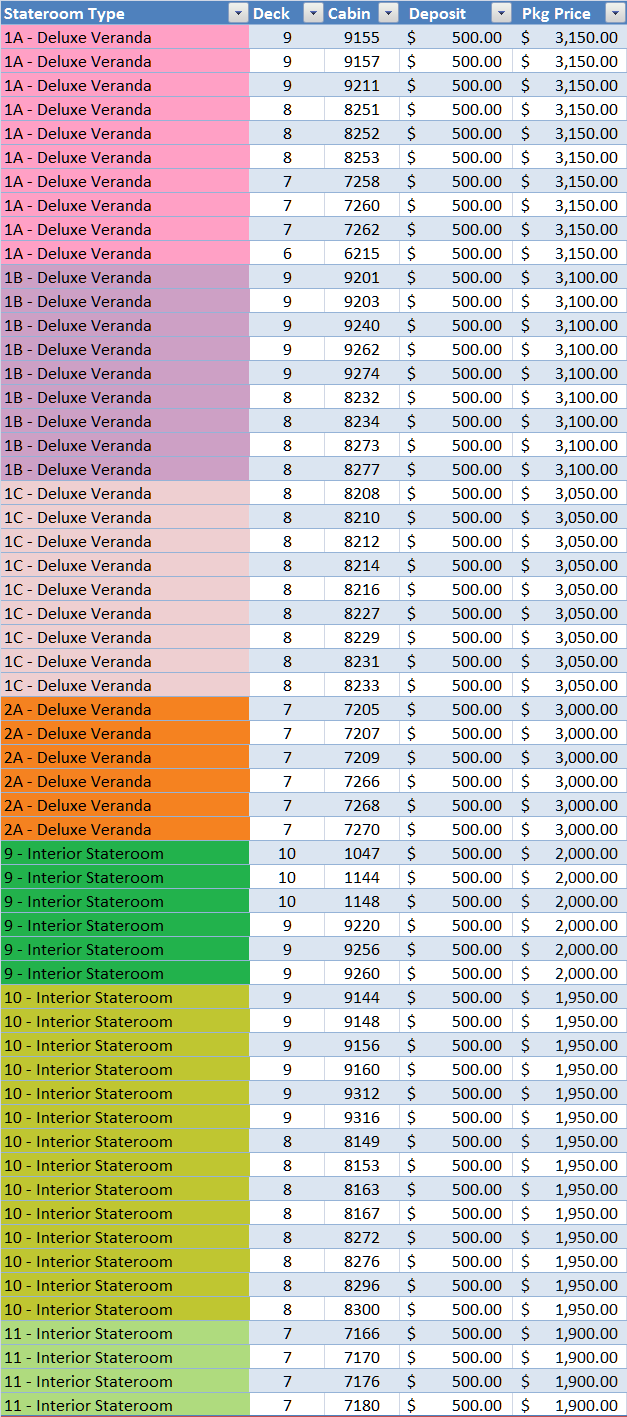 Deposit due at booking

Payment: Due on or before March 15, 2015


Final Payment: Due on or before May 1, 2015
Refund Policy For This Cruise

December 1st, 2014: Full Refund
March 1st, 2015: Cancellation fee is $150 per person (pp) or $300 pp for Suites
June 1st, 2015: Cancellation fee is $250 pp or $500 pp for Suites
After June 1, 2015: Absolutely No Refunds or Credits.
**Travel insurance is available and strongly recommended**
Call 1-800-349-3025 Ext 207 or email john@dreampleasuretours.com
A 2015 Lifestyle Cruise has been scheduled! This will be the ONLY lifestyle takeover cruise in 2015 and cabins will sell out quickly! We are offering this exclusive pre-sale event to guarantee your spot in the cabin of your choice on this cruise! Preselect your suite or balcony cabin on the all new Celebrity Silhouette on the November 29- December 6, 2015 cruise departing from Fort Lauderdale to the Eastern Caribbean!
As a designated travel affiliate, we are able to offer you the opportunity to get in on this presale before it's offered to the public and before it can be reserved elsewhere. You choose what cabin you want and we will handle the rest. This offer is on a first come, first served basis and will be decided on the time stamp of your response. We are able to offer the lowest price possible to our pre-sale responders. The prices will go up once the sale goes public! Don't miss out on this opportunity to sail on the brand new ship Celebrity Silhouette on the only 2015 Lifestyle Cruise Takeover!
No deposit is required to confirm your interest! Simply email with your cabin request and when the pre-sale starts on June 4th, we will ensure you get the cabin you desire. All email will be time stamped and we will assign cabin preference based on your time stamp. The earlier you respond, the better your chances to get the cabin you want at the lowest guaranteed price!
You can email us john@dreampleasuretours.com or call us at 1-800-349-3025 Ext 207 To have your questions answered.
The Silhouette is an all new ship and by far the most elegant ship yet for a takeover lifestyle cruise. There are some incredible features on this ship.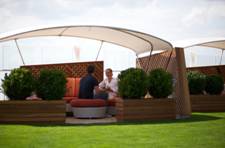 The Alcoves provide a cabana style atmosphere.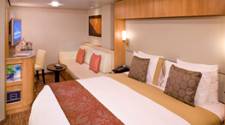 Even the Interior staterooms are classy.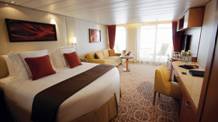 The Sky Suites are phenomenal!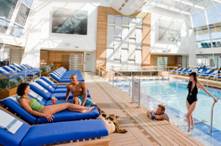 The Solarium Pool area is incredible!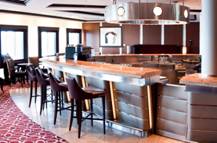 The bars are top notch!